The temperature is going up day by day. In Dubai JBR Dubai the temperature is heating everyone and everything now. Though for sending items that need refrigerated temperature, would need an special transportation. Therefore delivery of food and good through Chiller truck for rent in JBR Dubai will be a good option.
Hence FAST AND COOL REFRIGERATOR TRUCK LLC gives you all option to delivery need. We are not only commercial delivery company of chiller truck rental.
People in Dubai call us for their delivery needs. Such as sending ice cream to their beloved one, or delivery of any medical related thing. Specially when you need such thing deliver we have specialize chillers trucks and van which are fixed with refrigerators.
Need to rent a refrigerated truck for the use, but could not find in best prices? Well here we are to provide our customers the best service of refrigerated trucks. Also includes dealing with an organizations of fridges, coolers, chiller vehicles and cold stores. Because of this, sometimes even expand the life expectation of 'cool payload'. Also incorporate things like roses and flower bundles, fish and frozen food, just as disease fighters or medicines.
Things we deliver through our chiller truck in JBR Dubai
There are several companies that are operating in Dubai. Specially they are producing medicines or food. Some of best examples are as below. So we deliver below all through our chiller transport in JBR Dubai.
Injections in liquid
Yogurt production companies
Restaurants and its branches
Vegetables wholesalers
Fresh fruits in large quantity
Ice creams in large quantity
Ice Cakes and pastries in large quantity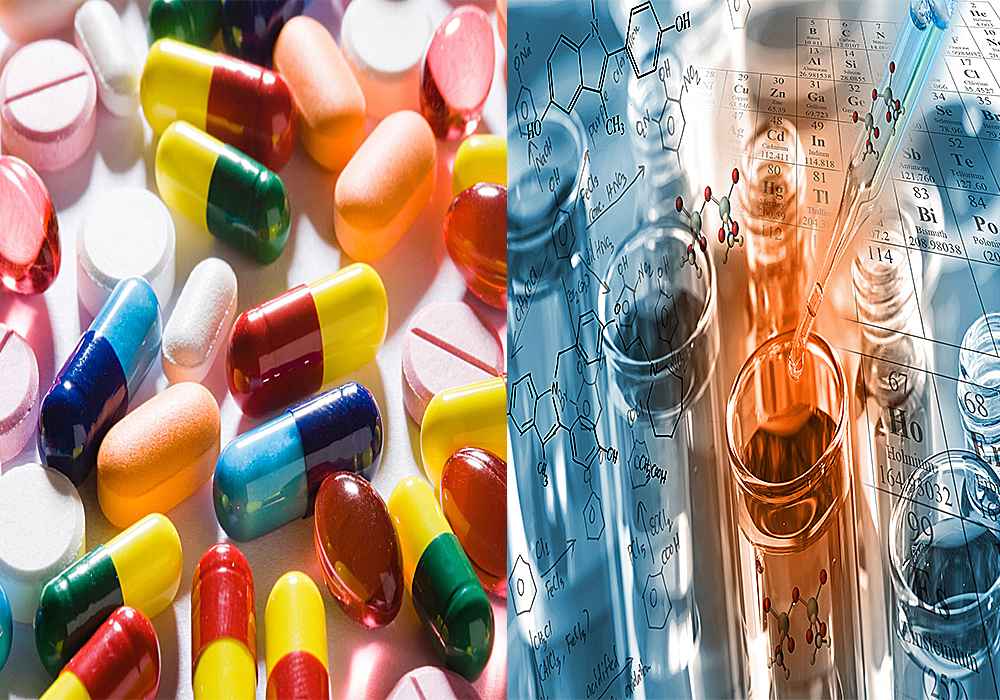 Special delivery in Dubai Through refrigerated transportation agency individually which inspires you
Indeed we have refrigerated vans for small deliveries all over Dubai, as well to other cities of UAE. Through you will never be alone to send your items in packets. Items which need special temperature specially this summer. In summer most of customers needs their parcels sending like ice cream to their home or loving ones. Therefore we have our own fleet system which are available to deliver items anywhere.
Keep trust on us while you send any delivery to any part of UAE | You will be happy to send things along
After an example delivery you will be happy to further take our services every time you need sending things. However we as Fast and Cool company have best delivery rates for all of our customers in UAE.