Introduction:
What Is Refeer truck transport?
Refeer truck transport Dubai refers to shipping container used for the transportation of sensitive products.

Benefits Of Refeer Transport:
Refeer Truck has many benefits which includes;
It keeps the products fresh for long time.
It keeps the product save from going bad to worse.
Products will not lose their value during transportation.
Refeer Transport not only keeps food in good condition but also helpful to keep other sensitive things like medical products and pharmaceuticals in good condition.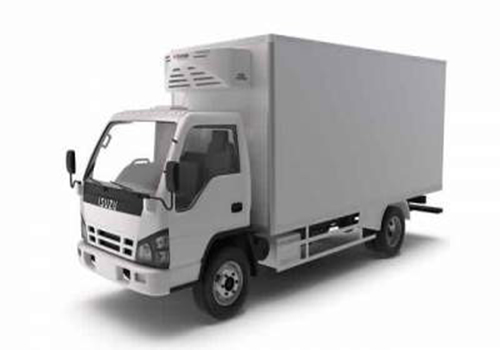 Take out free estimate of any delivery through Refeer truck transport agency in Dubai
Although Refeer truck bases on your requirements that is the explanation we give a wide scope of cooler vehicle rental.
One thing is most astonishing that we charge competitive. The amount of cost will be wondering you from other service providers.
We are indeed a licensed agency offers you services of Refeer truck transport of goods, medicine and food or other stuff in Sharjah. Refeer truck transport agency in Dubai.

Our company:
Our company "Fast AND COOL" provides the service of chiller van. Through chiller van, we provide the service of chilling, freezing, or split temperature transport to ensure perishable goods stay fresh at the time of delivery. We are the best chiller, freezer, refrigerated van and transport company in Dubai.

Our services:
We provide the service of chiller and freezer van service, chiller, refeer and freezer truck services. We prefer the delivery in time. Fresh vegetable and fruits delivery always in 24 hours. We have the chiller van with best cooling system. We also deliver ice cream and desserts delivery with safety. Meat and Sea food delivery, dry fruit and Catering eggs and dairy, etc. We also deliver medicine and chemicals with caution.

Contact Info:
You can visit us at the given address:
International city 1, Dubai UAE.
You can also mail us on:
fastandcoolrefrigeratortruck@gmail.com
Call us on +971 551446293
For more details visit our website:
https://www.fastandcoolrefrigeratortruck.com/