Hire Chiller van, Refrigerated Truck, and Freezer Van for rent in Dubai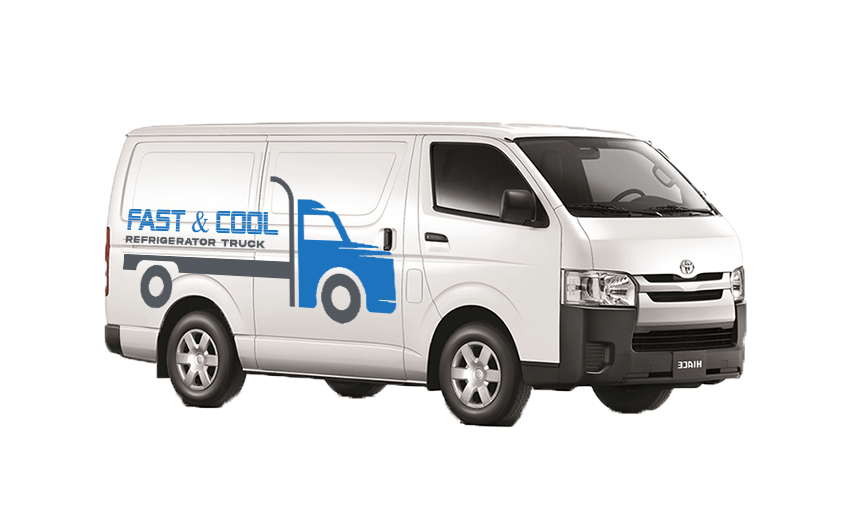 A chiller van in UAE is extremely essential to any style of business in transporting products, particularly food that has to be cold when transferring to a different location. you'll be able to use an excitation van to deliver destructible products like meat, fish, cakes, and even medicines.
click here for more info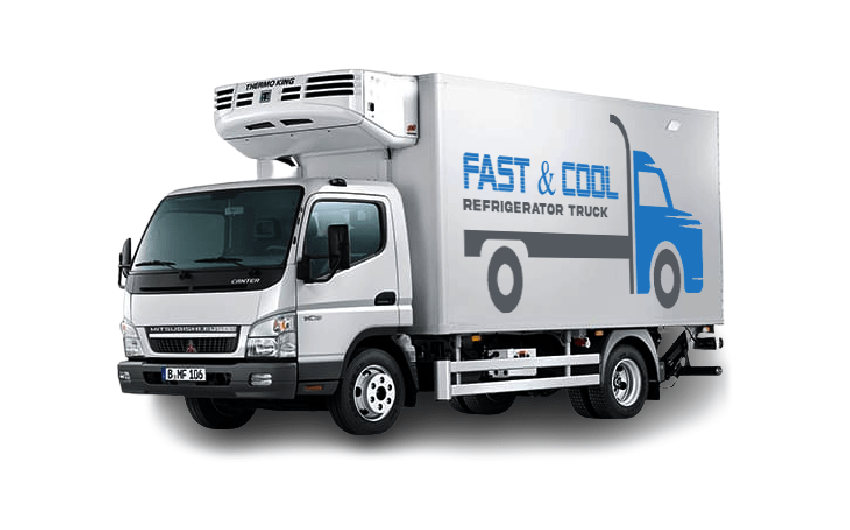 Refrigerated trucks square measure knowledgeable transport vehicle, it's a cooling perform, thus be able to transport cold food and product. we've got provided the most effective cold Truck & Transportation resolution Provided by Fast & Cool Refrigerated trucks everywhere in UAE.
click here for more info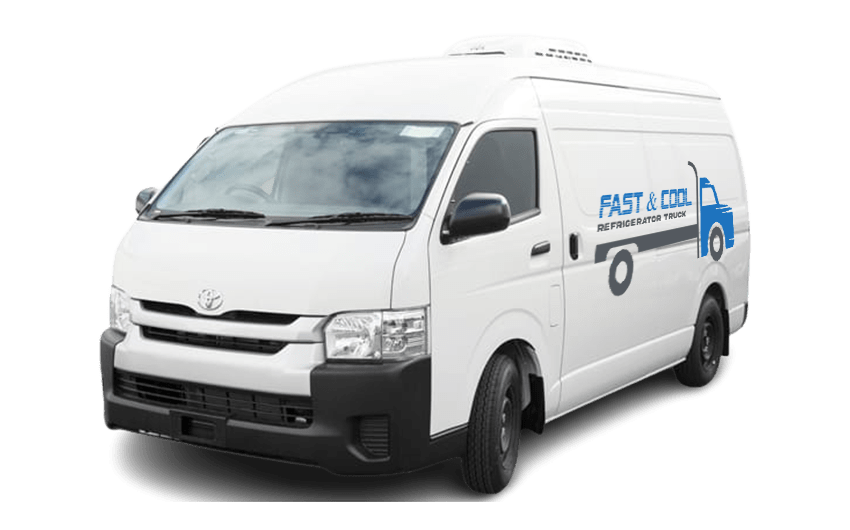 Freezer Truck trade goods is devoted that transport food like to move of chilled food, seafood, vegetables, Medical product square measure frozen primarily consists of meat and frozen shipments square measure far more simply transported so are able to do higher leads to All our UAE.
click here for more info
Hire Best Chiller Van for Rental in Dubai
Fast and Cool Refrigerator Truck is the best chiller Van, Freezer Van, and refrigerated Truck service provider in Dubai UAE. As much as there are thousands of things you need to get. So a Chiller van for a delivery service is a good option for such needs. Therefore we as Fast and Cool Refrigerator Truck will be helping you to deliver whatever you want.
Our chiller vans are the best suitable for those who need temperatures from +5 C° to +10 C° (or as per temperature requirement).
Chiller Van 1 Ton Standard Roof
Chiller Van 1.5 Ton High Roof
3.5 to 10 Tons Freezer Truck or Refrigerated Truck 
Call us at +971 551 446293 For More information!!!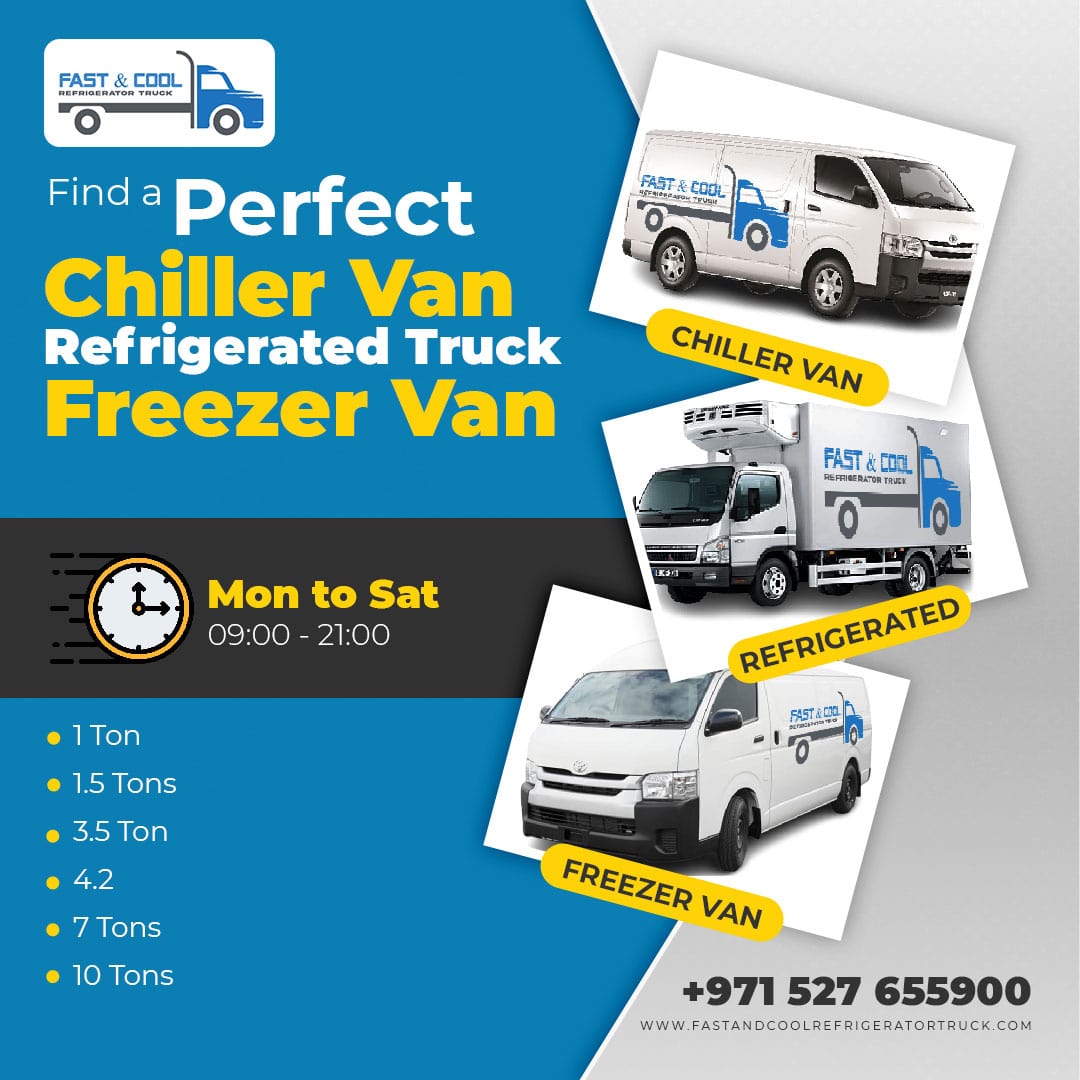 1 - Ton Vans
1 Ton Vans for Rental In Dubai UAE
Fast and cool refrigerator trucks provide 1-Ton rental services with all over UAE. payload and 3-6 person seating available. The Rental comes with the extended or Crew Cabs. The 1-ton Rental with 2-wheel and 4-wheel drive and 6′-8′ truck beds available in the service is an ideal solution for your needs. Our vans feature gas or diesel engines, a dual rear wheel, a receiver hitch for easy towing, and many standard features.
Furthermore, our refrigerator vans are labeled with Air Conditioning, Automatic Transmission, and Power steering/power brakes AM/FM radio comes standard while some models are available with an audio input jack. Our 1-ton Rental provides:
Toyota Hiace 1 Ton Chiller Van
Toyota Hiace Freezer Van 1 Ton
The Actual dimensions and payload may differ by year, make, model and location. We are available on a customized package to fulfill your needs in your budget. We are Work Ready on-Demand and ready to find your right rental solution whether you need your Rental for 1-day, 1-week, or even 1-month.
1.5 - Ton Vans
3.5 - Ton Vans
4.2 - Ton Vans
7 - Ton Vans
10 - Ton Vans
Which We Deliver in Dubai
Frequently Asked Questions
What Type of vehicles do you have for Rent?
Fast and Cool Refrigerated Truck has many types of Vehicles. Our Fleet Collection has Chiller Van, Freezer Van, Refrigerated Truck, and Freezer Truck.
What are the minimum and maximum temperatures of your Vehicles?
it is a minimum of 18°C and maximum Box temperature call.
Do you have vehicles with partitions?
Yes, we have several vehicles with partitions for moving both frozen items and chilled or dry items.
What are your payment terms?
We are working on 30Days PDC on a monthly & yearly basis and cash on single delivery trips.
Do you provide vehicles with drivers or without drivers?
Depending on the requirements of the clients, we provide both vehicles with drivers and without a driver.
What size of vehicles do you have?
We have a large variety of Chillers vans Freezer Vans and Refrigerated trucks. Which have 1 Ton Van, 1.5 Ton Vans, 3.5 Tons Vans,4.2 Ton Vans, 7 Tons, and 10 Tons Vans.
Have you registered your company with Dubai Municipality Organization?
yes, all our vehicles are approved and registered with the Dubai municipality.
What is the rental Duration?
We provide our fleet daily, weekly basis, monthly basis, and yearly at a very reasonable price.
Do you have a vehicle with a tail lift?
Yes, we have a refrigerated truck with a tail lift and a chiller truck with a tail lift with a load.
What types of products can be moved in your vehicles?
Our vehicles are fit for transportation of food items, frozen items, chilled items, flowers, any machinery or heavy stuff up to 1000 Kg, etc.